School is fast approaching. Hope everyone is ready.
Check out our new "bug" contest!
Our summer reading program is under way… What makes a curious reader? You Do! 
Please stop by and grab a summer reading log to participate! You can turn in your reading log on Tuesdays and Thursdays from 6-8 pm.
Our story time is Tuesday evenings at 6:30 pm. Please come and join us for storytime and summer fun!
Hope everyone is having a wonderful and safe summer vacation from school.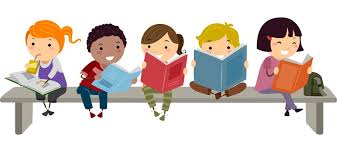 JULY 25 IS THE FINAL DAY OF THE SUMMER READING PROGRAM (WHAT MAKES A CURIOUS READER? YOU DO!) ALL READING LOGS AND NAMES MUST BE TURNED IN FOR SUMMER PRIZE DRAWING! WINNER WILL BE ANNOUNCED JULY 27TH. 
So proud of you Sophie, please come in and pick up your summer reading program prize.
You are our super reader!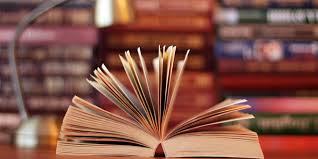 AUGUST  ACTIVITIES FOR KNIGHTSTOWN CHILDREN'S LIBRARY
Children's Story: Tuesday 6:30 pm
Back to School Giveaway: August 12th 
If you have any ideas or fun activities that you would like us to do please call!
SEPTEMBER ACTIVITIES 
Story time: Tuesdays 6:30 pm
September 23 Apple time at the Library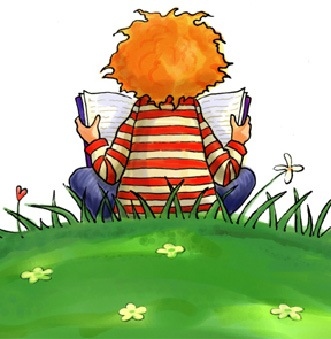 OCTOBER ACTIVITIES
Story time: Tuesday 6:30 pm
October 21 The Great Pumpkin read along and craft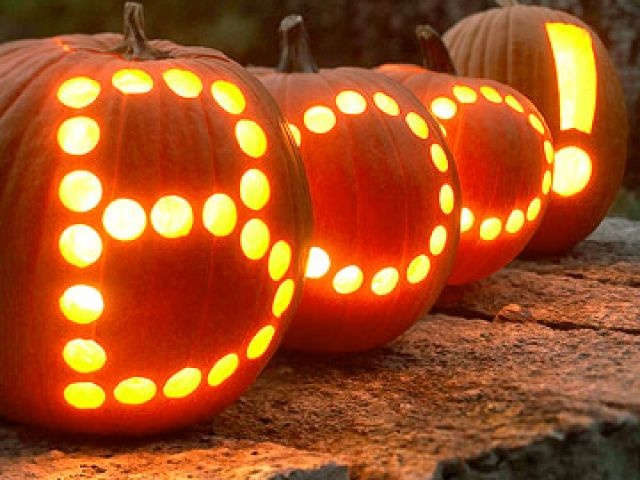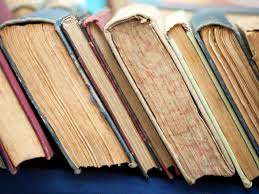 Old books are fun to read too!
NOVEMBER ACTIVITIES
Story time: Tuesday 6:30 pm
November 4: Thanksgiving crafts at 11 am (with story)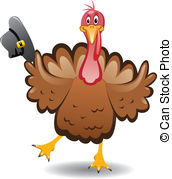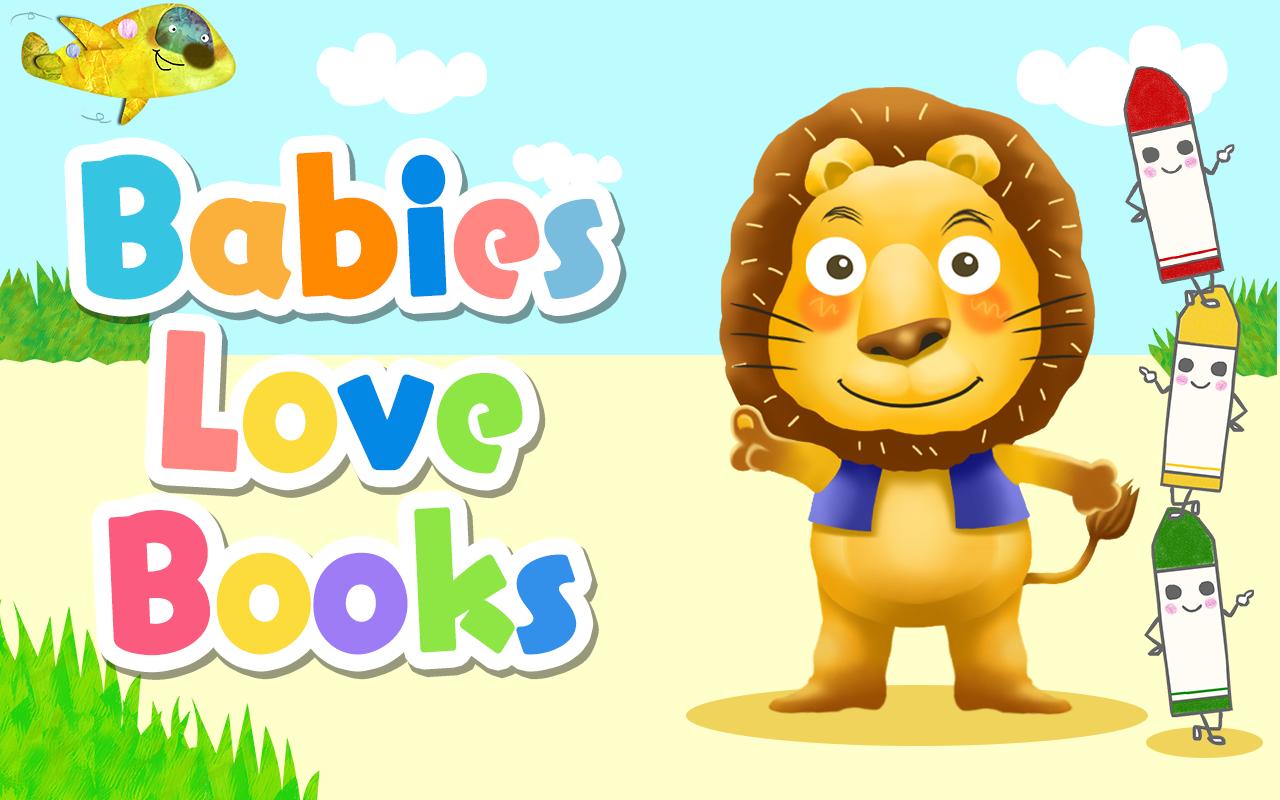 Remember Moms and Dads, babies love to read too!
Please come in and check out the children's book section, we have a wonderful selection! If you have any suggestions let us know. We want to make the library a fun and safe learning environment for all children.
Please check back with us after Thanksgiving break. Our page will be updated with winter activities and the first of our 2018 schedule.