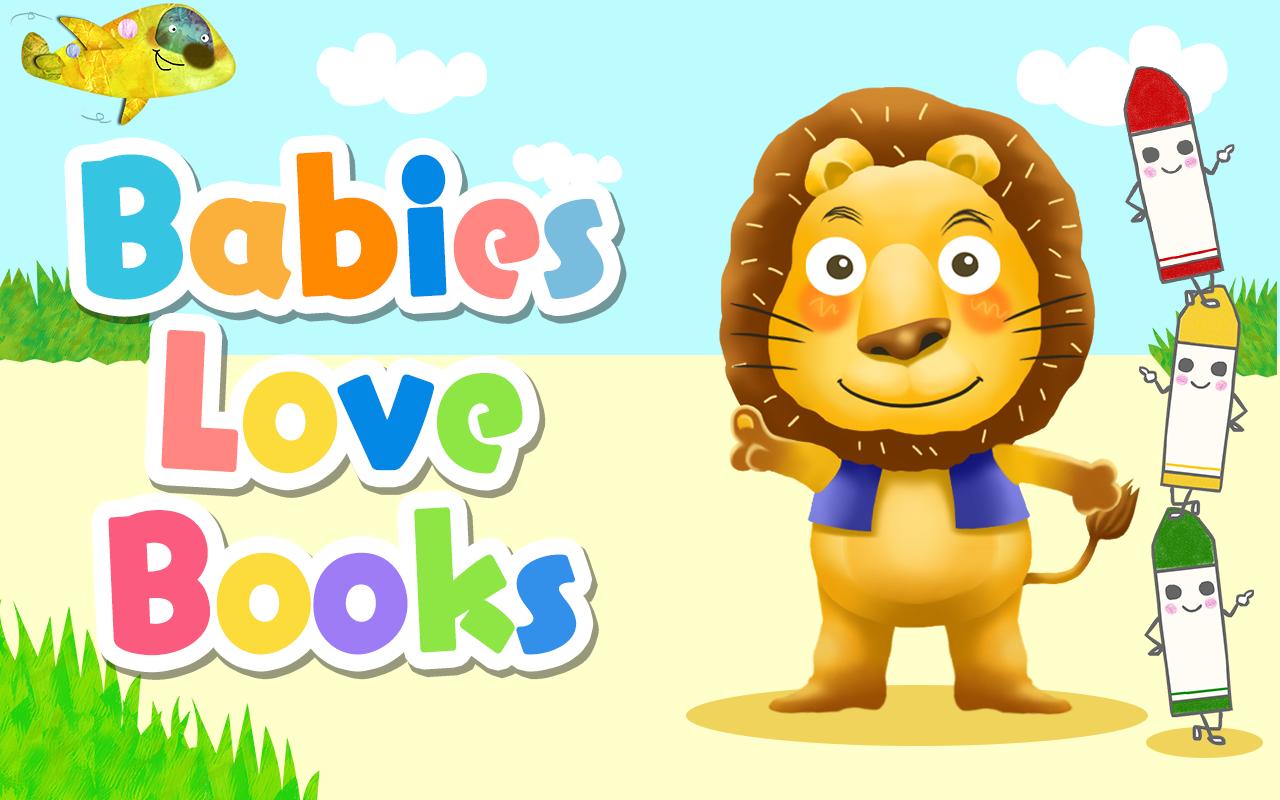 Remember Moms and Dads, babies love to read too!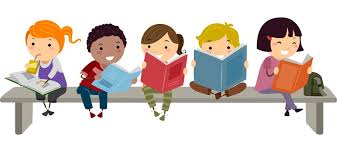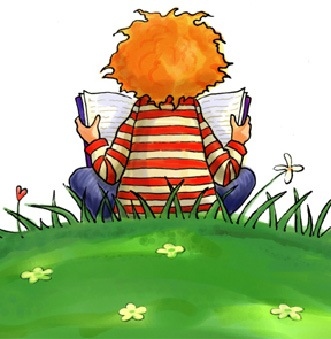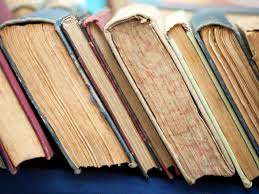 Old books are fun to read too!
Please come in and check out the children's book section, we have a wonderful selection! If you have any suggestions let us know. We want to make the library a fun and safe learning environment for all children.