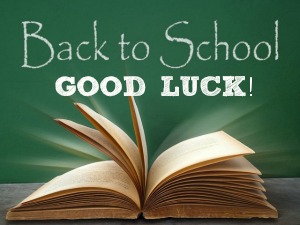 The Knightstown Public Library wishes everyone a fantastic school year! If you need any homework support come by the library. We would be happy to assist!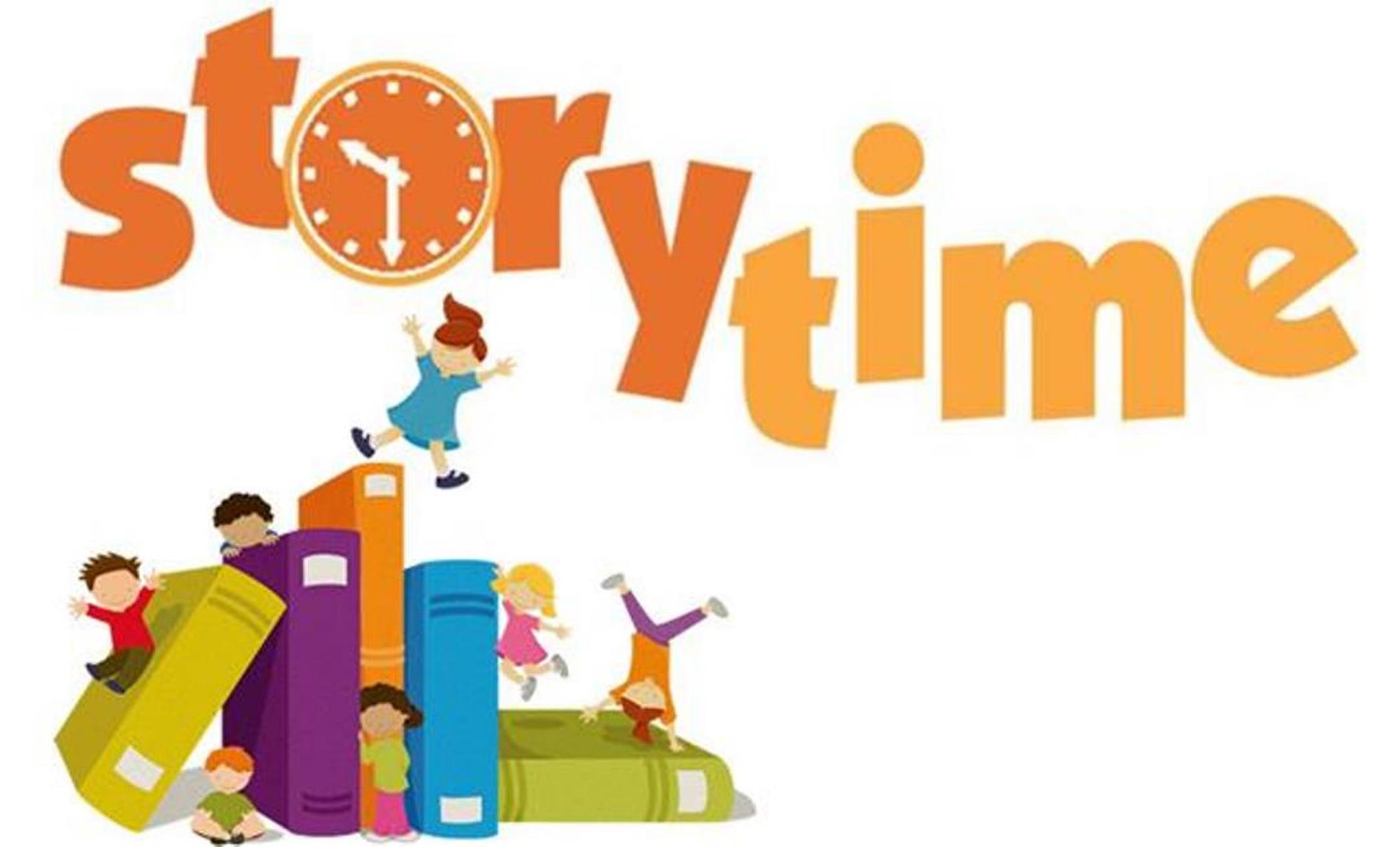 Our fall/winter story-time schedule starts September 18th  and will last till December 11th. Every Tuesday the library holds story-time from 6:30 to 7 pm for ages 3-5, and 7 to 7:30 pm for ages 6-8. Please join us for some fun stories and surprises!
September Events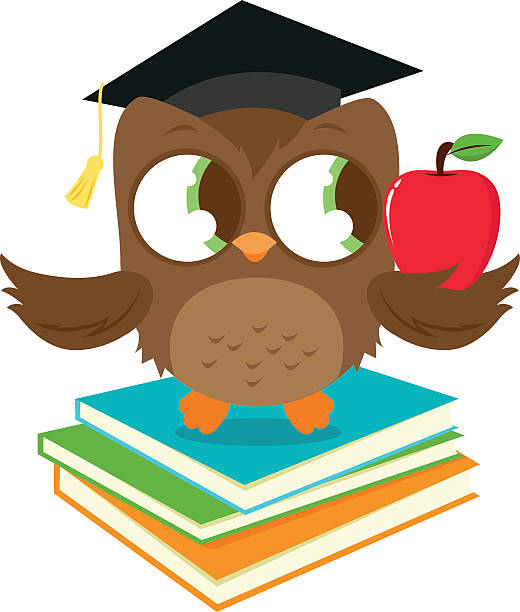 Saturday, September 22nd:
Apple Art from 10-11 am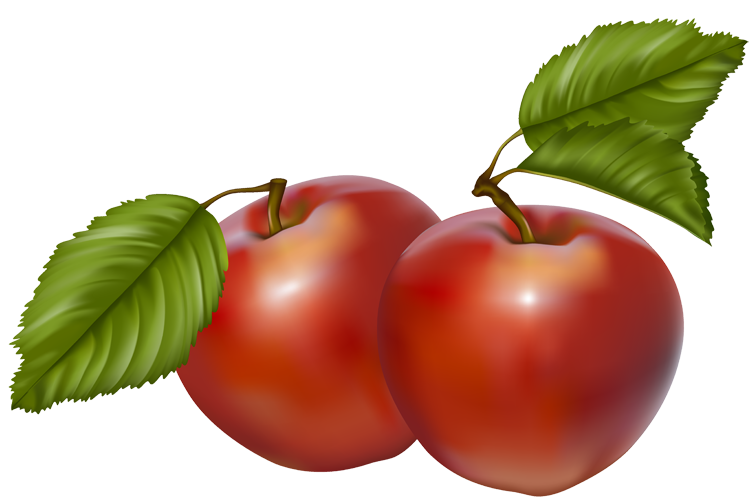 October Events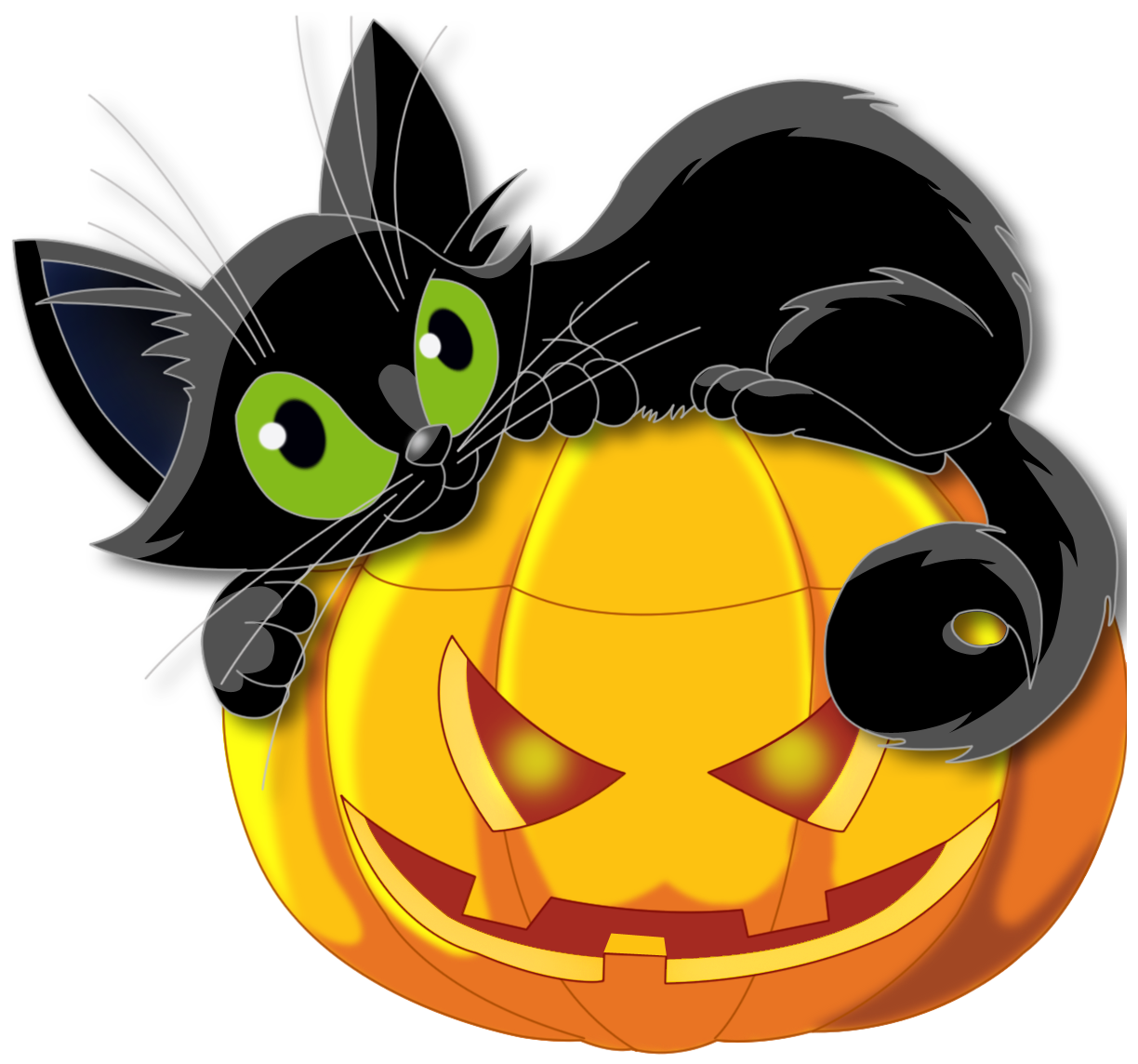 Saturday, October 20th:
Pumpkin Story-time and Paints from 10-11 am.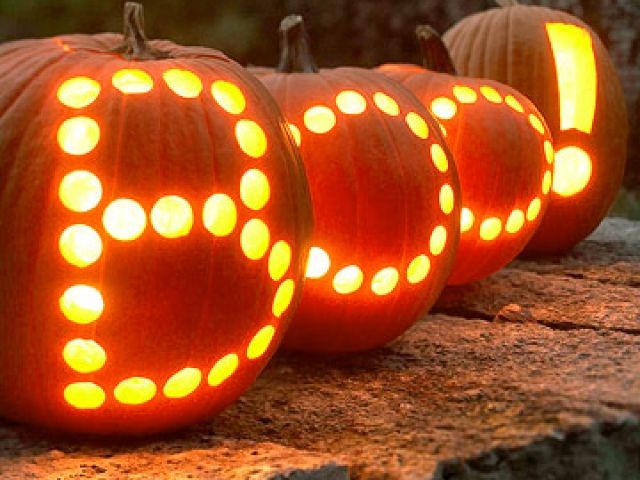 November Events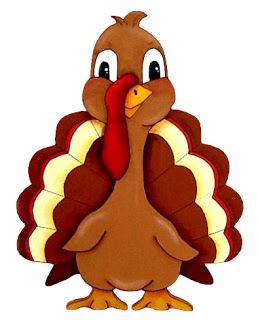 Saturday, November 10th:
Make a Thanksgiving Card and enjoy Story-time 10-11 am.
December Events
Saturday, December 1st:
Santa's Hotline sign up begins!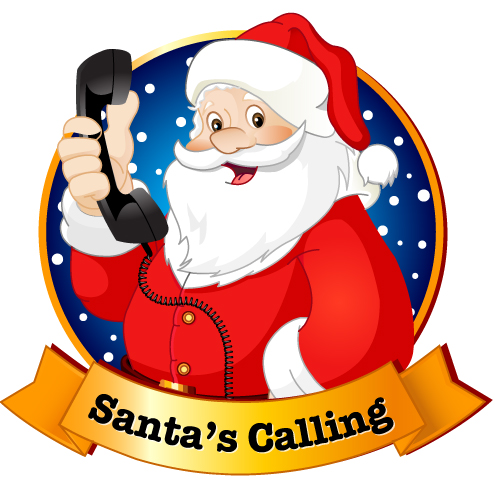 Saturday, December 8th:
Make Christmas Ornaments and Reindeer Food 10-11 am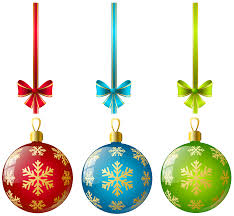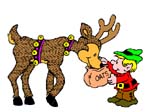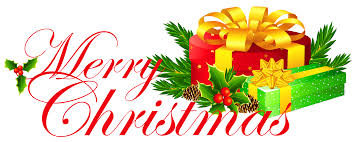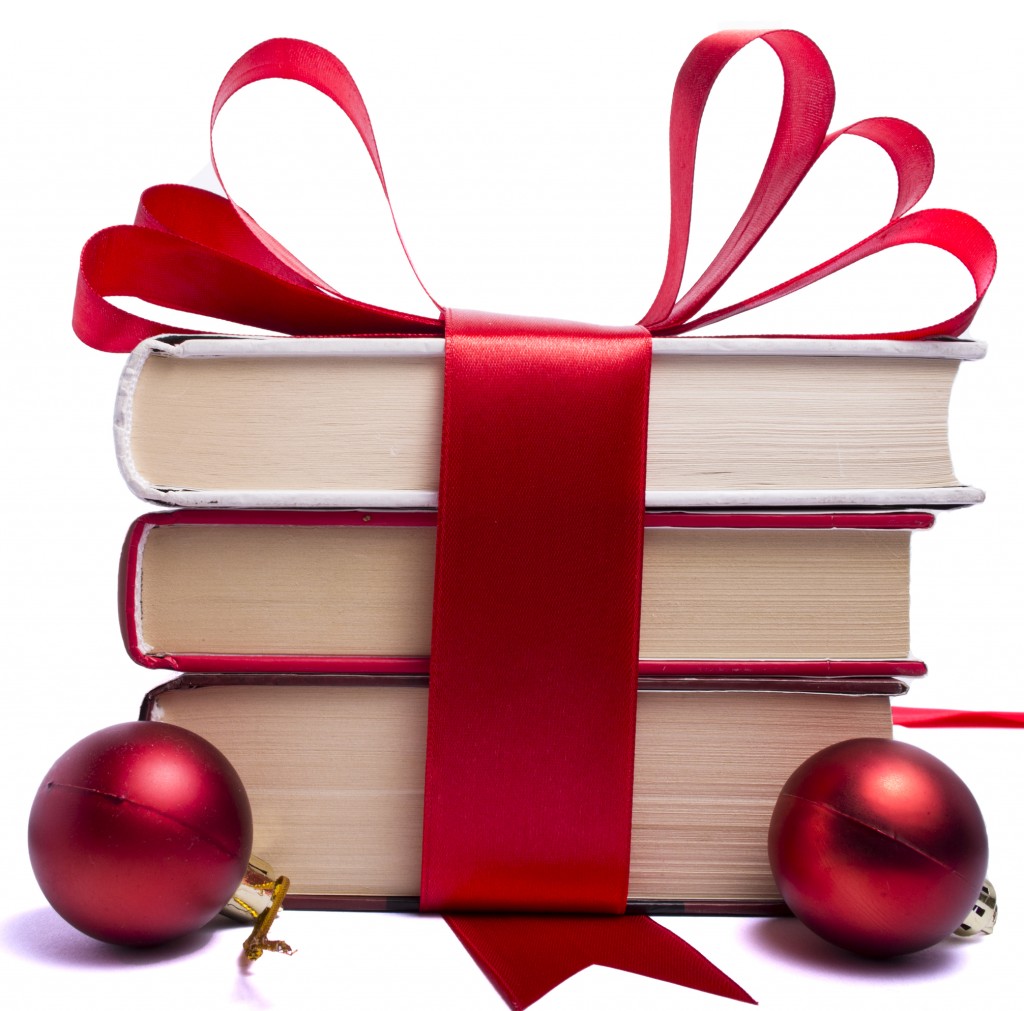 See you in January with a new schedule!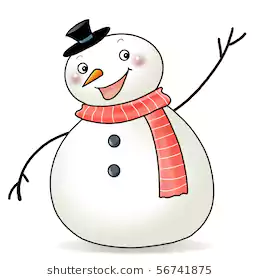 Old books are fun to read too!